Natalie has two new cover songs out NOW!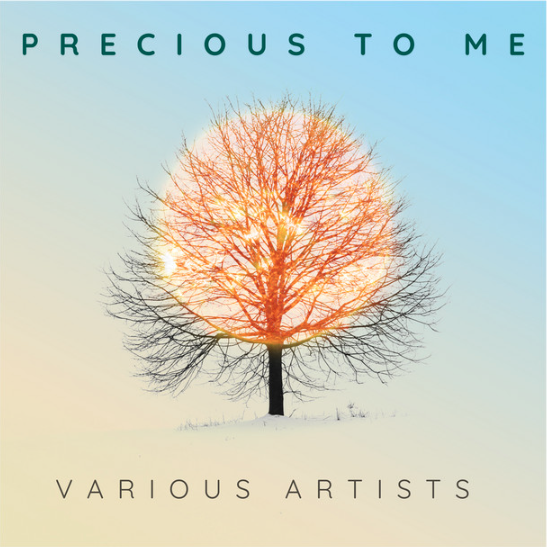 Nanci Griffith's, It's A Hard Life Wherever You Go was released on a compilation album Blue Elan Music to support the Alliance For Children's Rights in Los Angeles. 
The song talks about how we have to take care of our children and be kinder to each other. Bridging cities from Belfast to Chicago and everywhere USA.
Its lyrics are unfortunately still so relevant today as they were when the song was first released in the 80's. The recording appropriately features two musicians from Ireland as well as my former Blue Elan label mates on background vocals.
Listen to the album here: https://blueelan.lnk.to/preciousdigital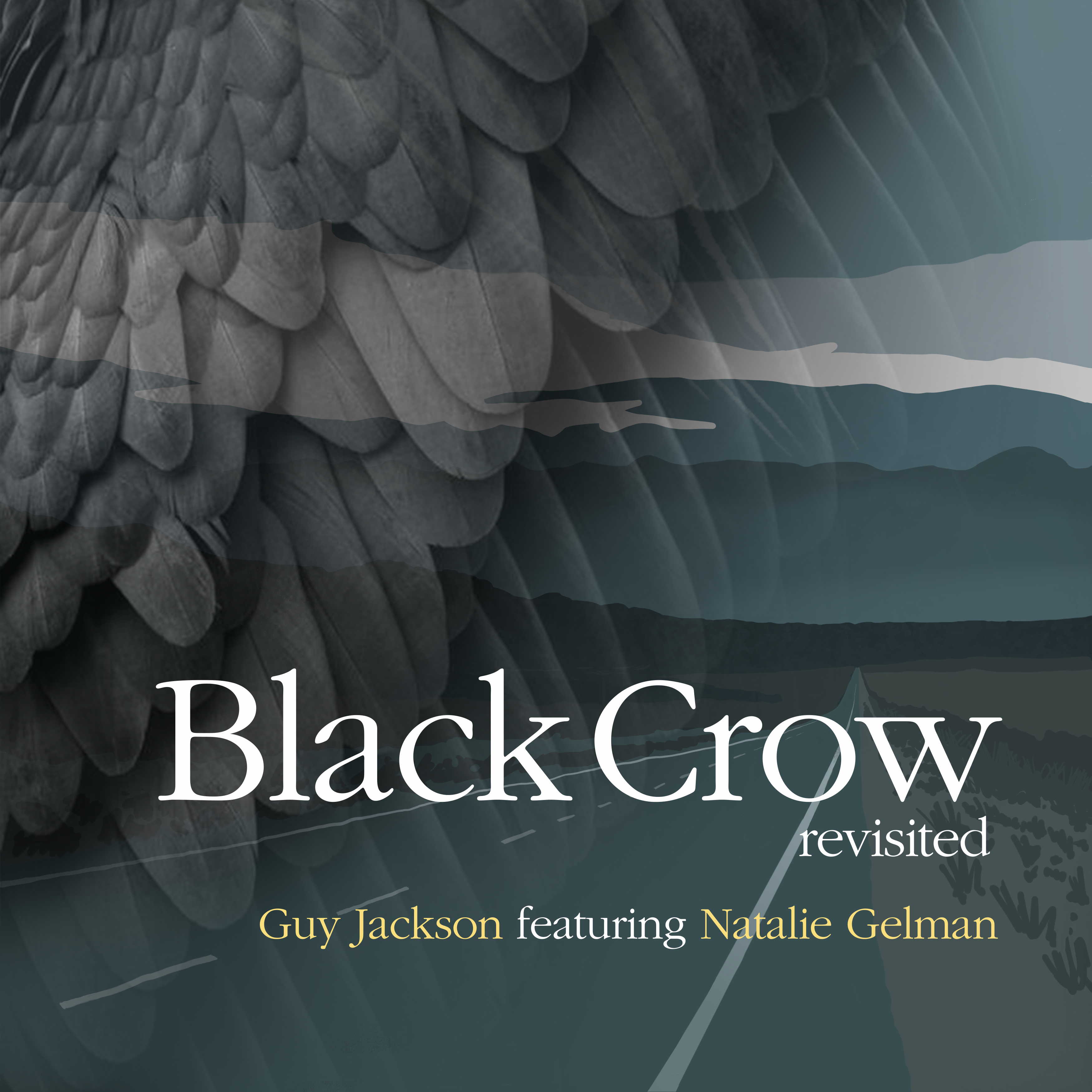 Also just released is a revisited version of Joni Mitchell's Black Crow. 
This song is part of a project with producer Guy Jackson out of London who is revisiting Joni's entire Hejira album. 
Natalie said that she was compelled to cover Black Crow for the project. "These lyrics nail exactly what it feels like to pursue a career as an independent musician. The constant traveling and chasing something elusive."
Take a listen to Black Crow here: https://lnkfi.re/blackcrow